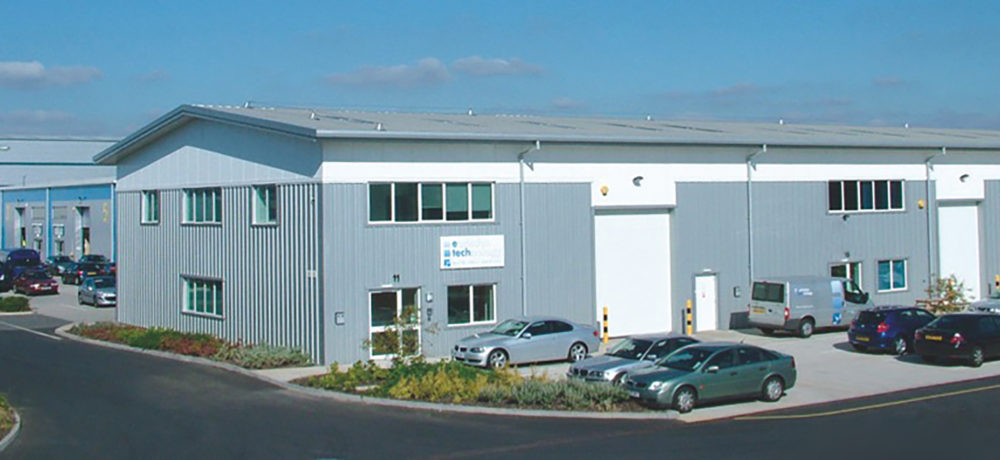 As the year draws to a close, we're delighted to report a successful and fruitful year at Earlsdon Technology. From our facility in Coventry, we've been pleased to see a healthy mix of new and repeat custom throughout the year – only further enforcing the durability of our product offering.
We've hit numerous customer and in-house milestones this year, including –
Four Automated Grinding machines supplied to the Polish plant of a large European Automotive Manufacturer, making a total of fifteen E-Tech machines now running in their facility.
Seven FR-V2 high-speed Fillet Rolling machines to several aerospace customers.
Four ADB-X Drill, Point & Broach machines supplied to an aerospace customer in California, making a total of twelve machines at their facility.
A total of eighteen ADB-X machines supplied into the North American market by Truform over the past five years.
Alongside positive repeat custom, we're delighted to add three new locations to our list of international export destinations, being: Taiwan, Morocco and Scotland.
These figures, amongst other positive repeat statistics at E-Tech, continue to demonstrate the reliability of both our aerospace fastener and engine valve machinery, whilst also displaying the outstanding customer service we strive to provide our customers with.
We want to thank our American distributor, Truform Equipment, for their dedication in supplying and supporting the North American aerospace fastener market with E-Tech machinery.
Alongside Truform, we'd also like to give thanks to our Chinese distributor, Aerospace Fastener Technologies, for their continued support throughout the year – we look forward to working with both distributors and supporting clients in North America and China in 2019.
For more information about our range of aerospace fastener and engine valve machinery, please visit our website for technical data sheets and video demonstrations of the machines.