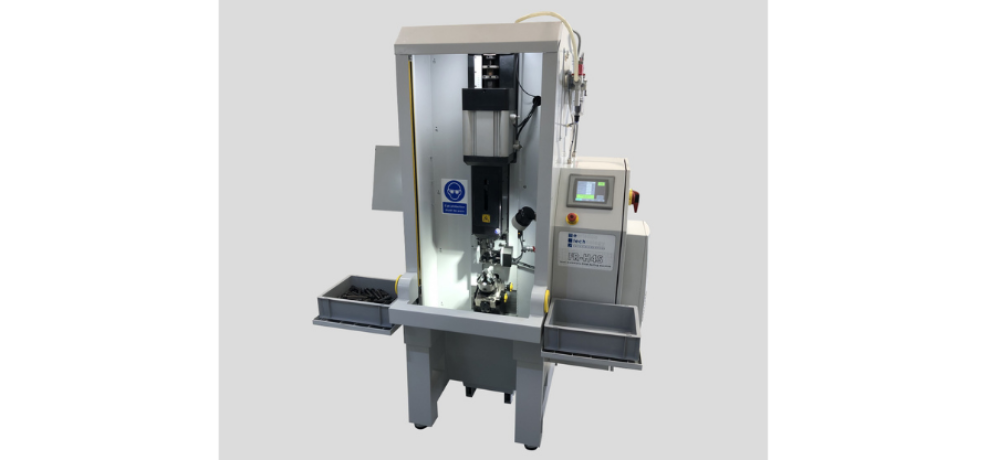 This new FR-H4S Semi-automatic Fillet Rolling machine has been customised for the rolling of large fasteners for heavy-duty earth-moving equipment.
After virtual acceptance trials and training, it was successfully shipped out to a new customer in the Gorizia region of Italy.
Find out more about our products and services on our website by browsing our website or contact sales@e-tech.co.uk for more information.