E-tech are world leaders in special-purpose, automated machines for manufacturers of high-performance fasteners, engine valves, and other high-volume components for a wide range of uses.
We provide solutions for a number of sectors, including automotive, aerospace, medical and military, with fast and reliable machines designed for 24/7 operation.
With any of our machines, we also offer extensive customer support as well as maintenance and parts and spares available to order directly from us.
Take a look at our application areas to learn more about how we service different industries. If you have any questions, feel free to contact our team on +44(0) 24 7671 7023.
Aerospace
Over the years, E-tech have created a wide range of special-purpose machines for the manufacture of aerospace fasteners, including screws, rivets, nuts, bolts, pins and collars.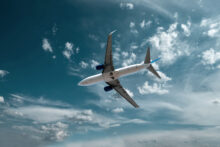 Find out more
Automotive
Since 1993, E-tech have been creating special purpose machines for the grinding, cutting and finishing of both small and large engine valves for use in the automotive sector.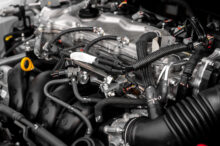 Find out more